Vibrotactile technology to support deaf people in music education, appreciation and production.
Helping d/Deaf and hearing musicians to work together as equals, using the power of vibration
Schools research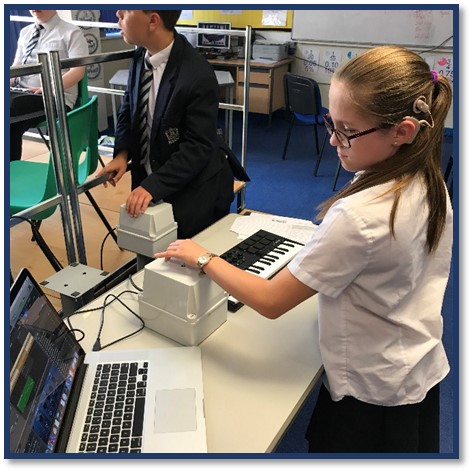 We are conducting research in schools for deaf children and deaf resource bases in mainstream schools. Find out more
Check out our latest blogpost on The Limping Chicken!
Meet Signkid…
Find out more about our collaboration with Signkid