Musical Vibrations is run by the Acoustics Research Unit (ARU) at the University of Liverpool. The ARU specialises in research, postgraduate research study, training, knowledge exchange and consultancy.

Natalie Barker, Research Associate
"I'm a part-time Research Associate in music education for children with a hearing impairment. I'm a trained musician and secondary school music teacher. My work in the Acoustics Research Unit focuses on the introduction of vibrotactile technology into music education settings".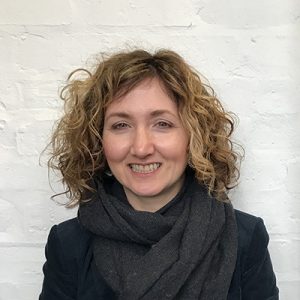 Professor Carl Hopkins  
"I'm Head of the Acoustics Research Unit. My research interests include structure-borne sound transmission, which is how I came to be involved in vibrotactile technology. Many years ago I was driving home from work listening to Dame Evelyn Glennie on the radio and she was giving an interview about how she used the vibration of the floor as feedback whilst playing. This gave me the initial ideas which eventually led to the creation of the Musical Vibrations project".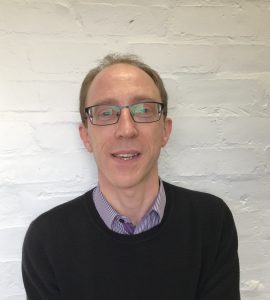 Dr Gary Seiffert, Senior Research Fellow
"My main areas of expertise are in acoustic instrumentation and measurement techniques. I am responsible for sourcing and putting together the vibrotactile components and for establishing safe limits for the use of the system. When Musical Vibrations equipment is loaned to an establishment, I ensure that the system is installed and set up to operate safely".